 with the purchase of 2 or more qualifying Maytag Major Appliances.
November 15 - December 2, 2019
DOWNLOAD REBATE
Receive a Visa® Prepaid card up to $500 with the purchase of 2 or more qualifying Maytag appliances. Only one model per product category is permitted.
• 2 Appliances Gets $50 • 3 Appliances Gets $100 • 4 Appliances Gets $200
• 5 Appliances Gets $300 • 6 Appliances Gets $500
CATEGORIES IN THIS REBATE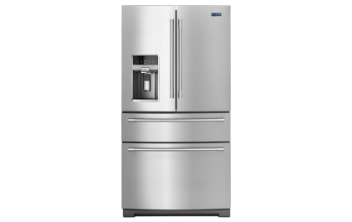 Refrigeration
Ranges
Cooktops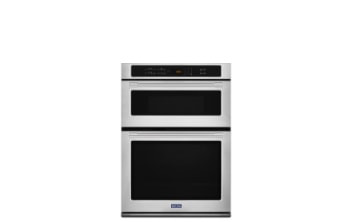 Wall Ovens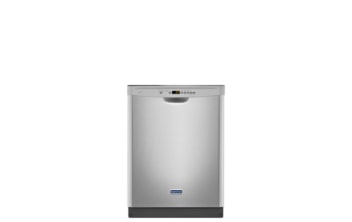 Dishwashers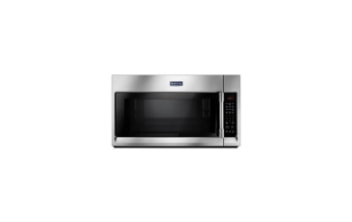 Microwaves
Washers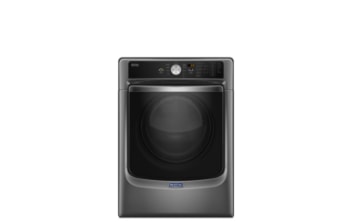 Dryers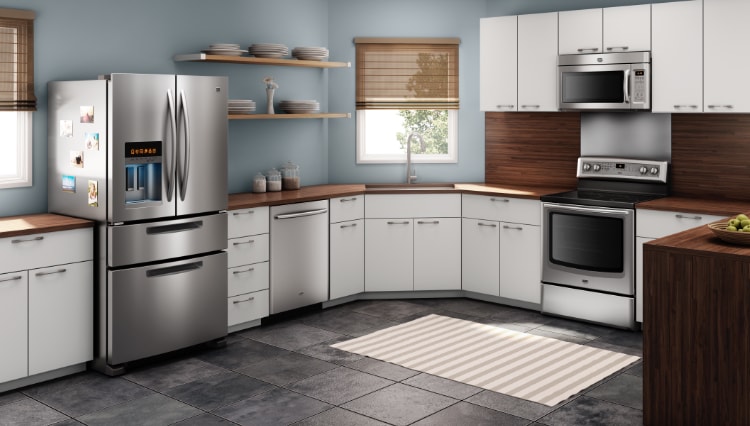 A PROMISE OF DEPENDABILITY
Maytag is committed to delivering products that are built to stand the test of time. That's why every new Maytag is backed by a decade of dependability thanks to a 10-year limited parts warranty
Best in its class.
Best Cleaning in its Class Driven by the PowerWash Cycle based on 18-lb load, among leading top load brands, 4.5–4.9 cu. ft. capacity agitator washers, PowerWash cycle vs. comparable cycles and default settings.